Winning Search
Our recruitment agency is specialized on the sport & fashion sectors, but not only that…
We inscribed our self with Brands in a logic of partnership to achieve the same objective.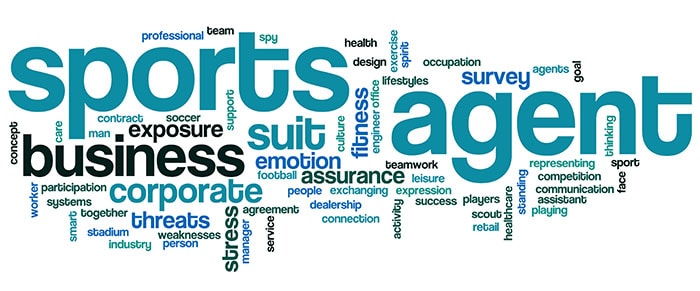 Our Job is to help you identify and recruit the talents necessary to the development of your company by presenting relevant profiles, adaptable to your corporate culture..
Comprehension of Your Needs, is for us a priority.
Our legitimacy is based on the expertise of our consultants, whose experiences within the business world provides an essential strength in the comprehension of your needs.
Our tools, our methods, our networks, are at your disposal in order to increase efficiency and to find the right profile.
Steps
1
1- Defining the various aspects of the mission including all essential information regarding the position to be fulfill (Companies, Clients, Competitors, elements of the mission, Package, candidate's profile vs specificity of the position, corporate culture…)
2
2- Writing of the opportunity and broadcasting of the ad on the appropriate Job boards
In the CRM candidates' data base of Winning Search
In the responses to the ads
On social networks
On targeted companies
4
Physical appraisal interviews
5
Presentation of a short list, completed by profiles descriptions
6
Physical appraisal interview by the company (possible on our premises)
7
References check and intermediation between the candidate and the company
8
Tracking of the integration of the candidate until the end of trial period.
In addition to our consequent database, we have all the professional accesses to Jobboards, social networks and specialized forums, that allow us a strong reactivity and to attain results in a timely manner.